Finest Quality
Ready Stocks Quality Assured! Quality Checked Twice before Shipping!
Ship out in 24 hours
Ready- Instock (Singapore)
Immediate processing. (1-3 days delivery)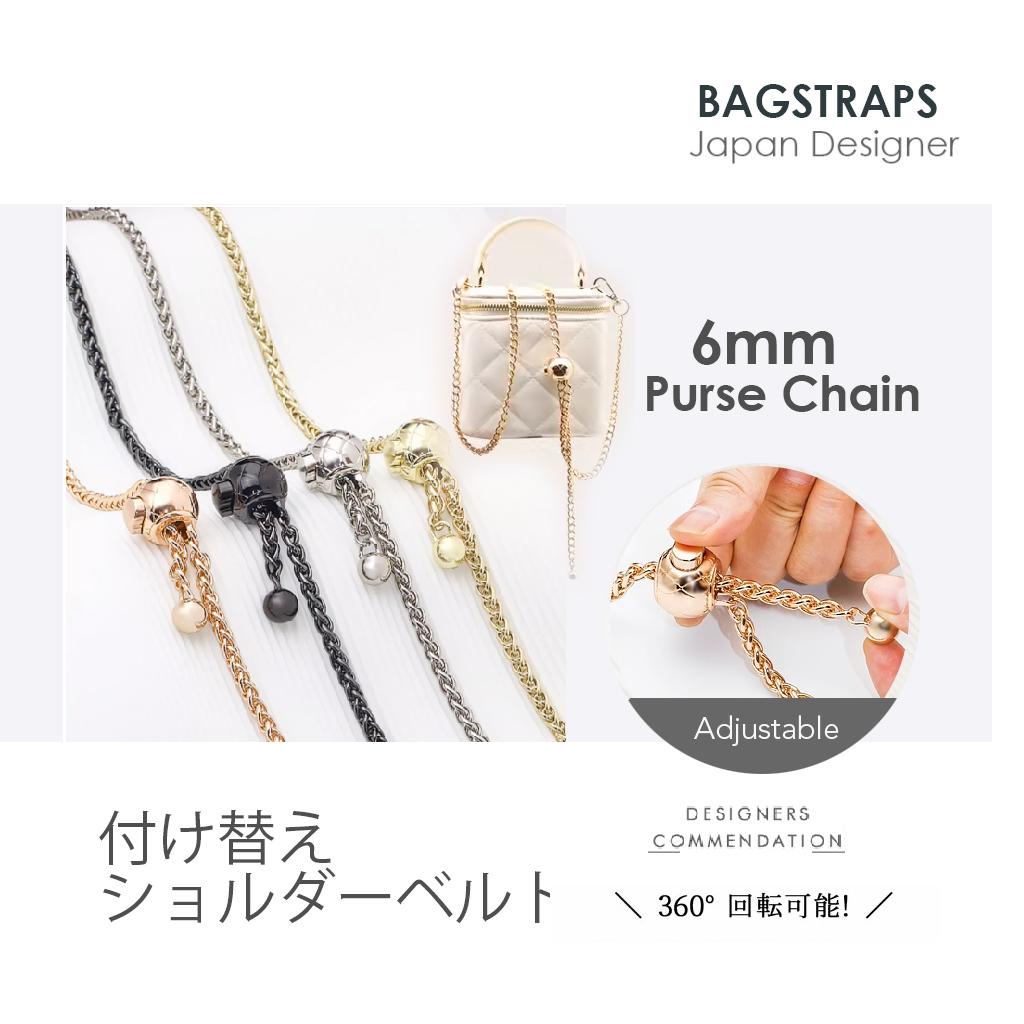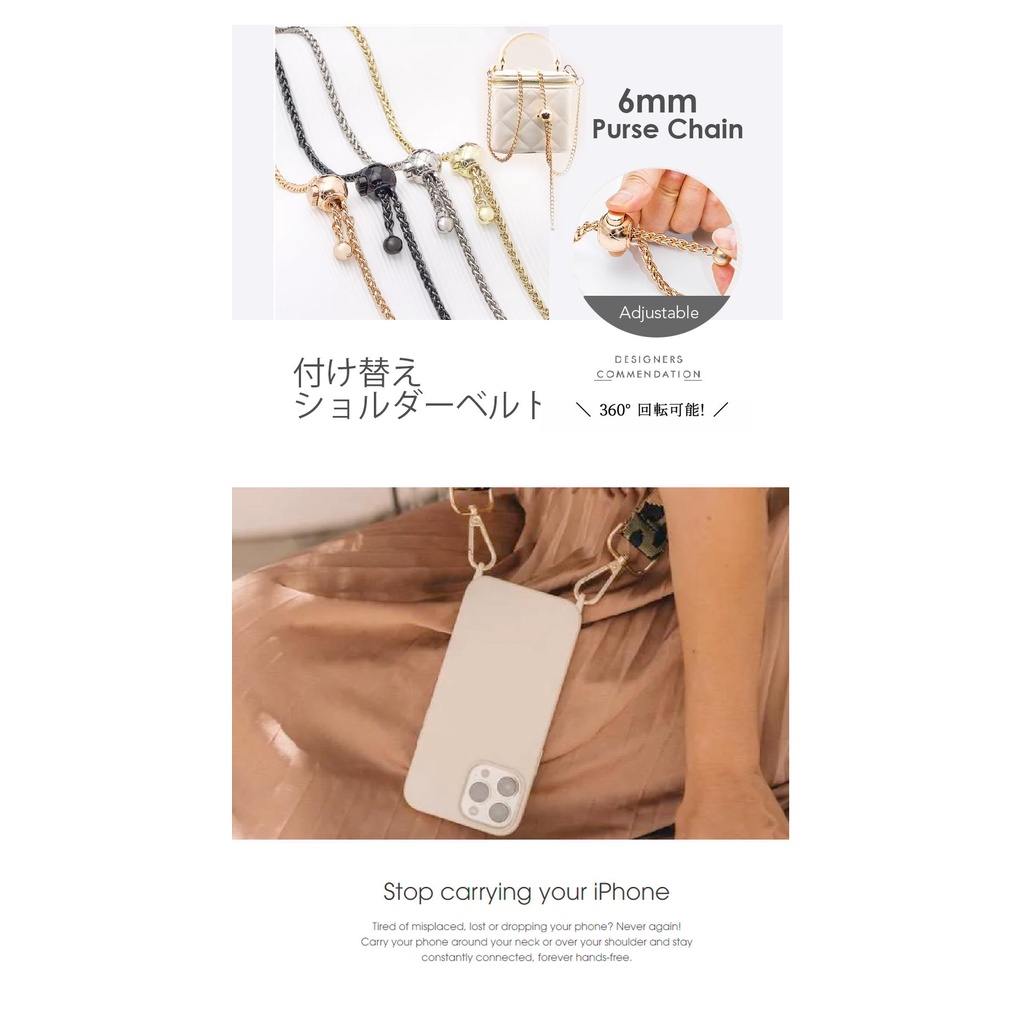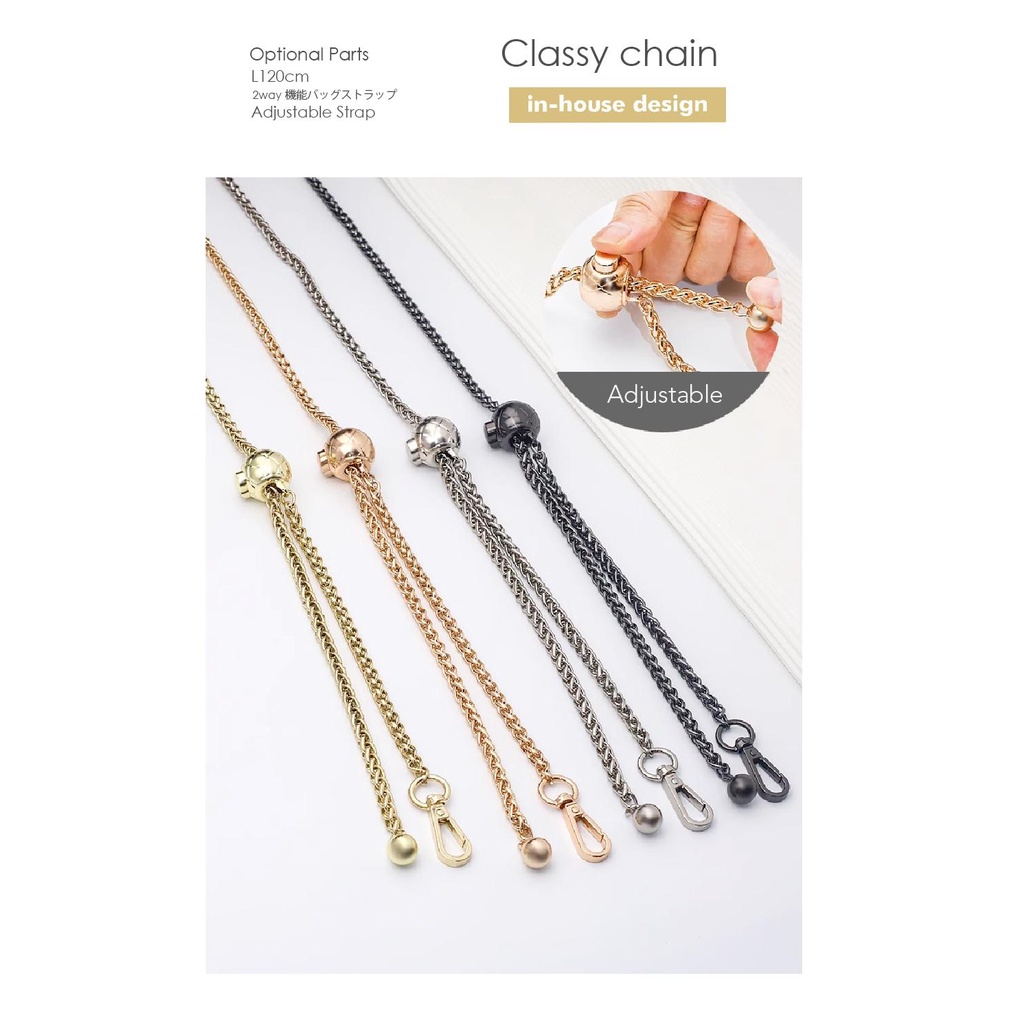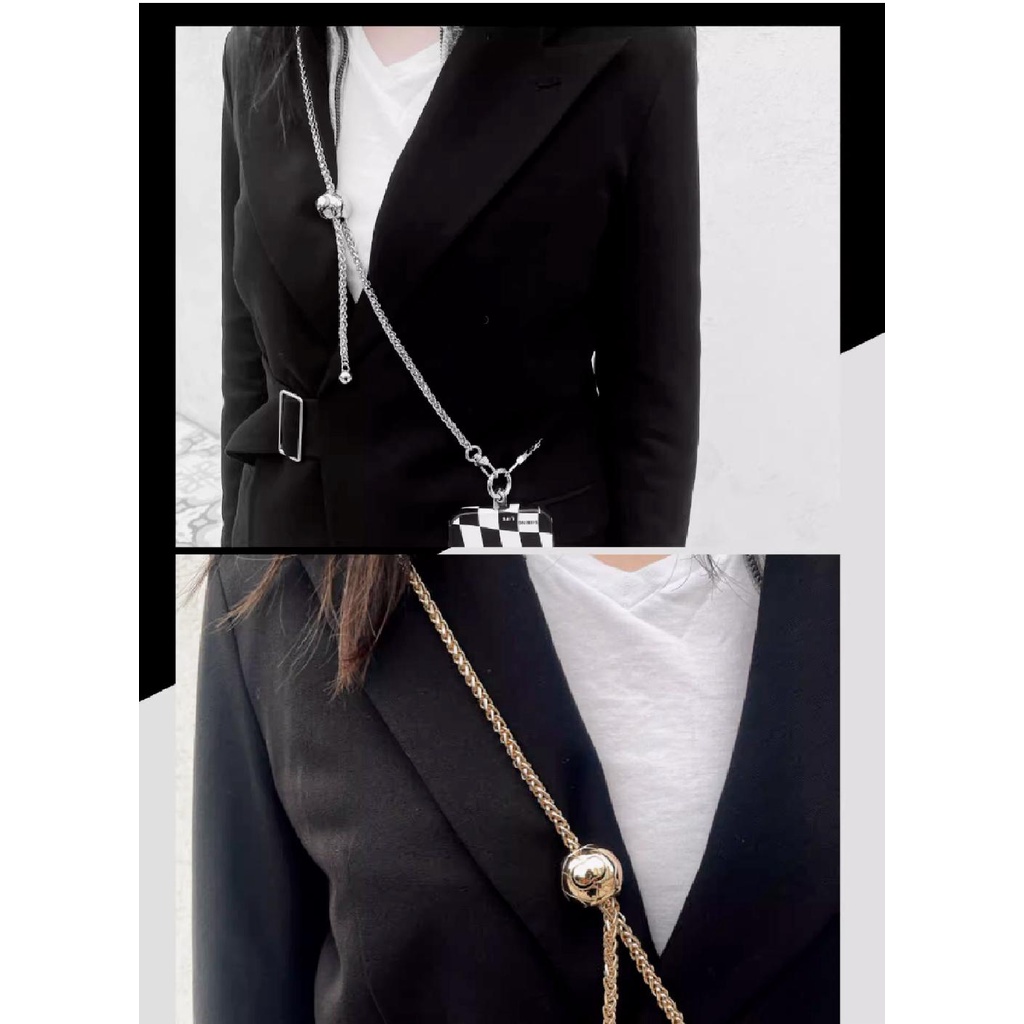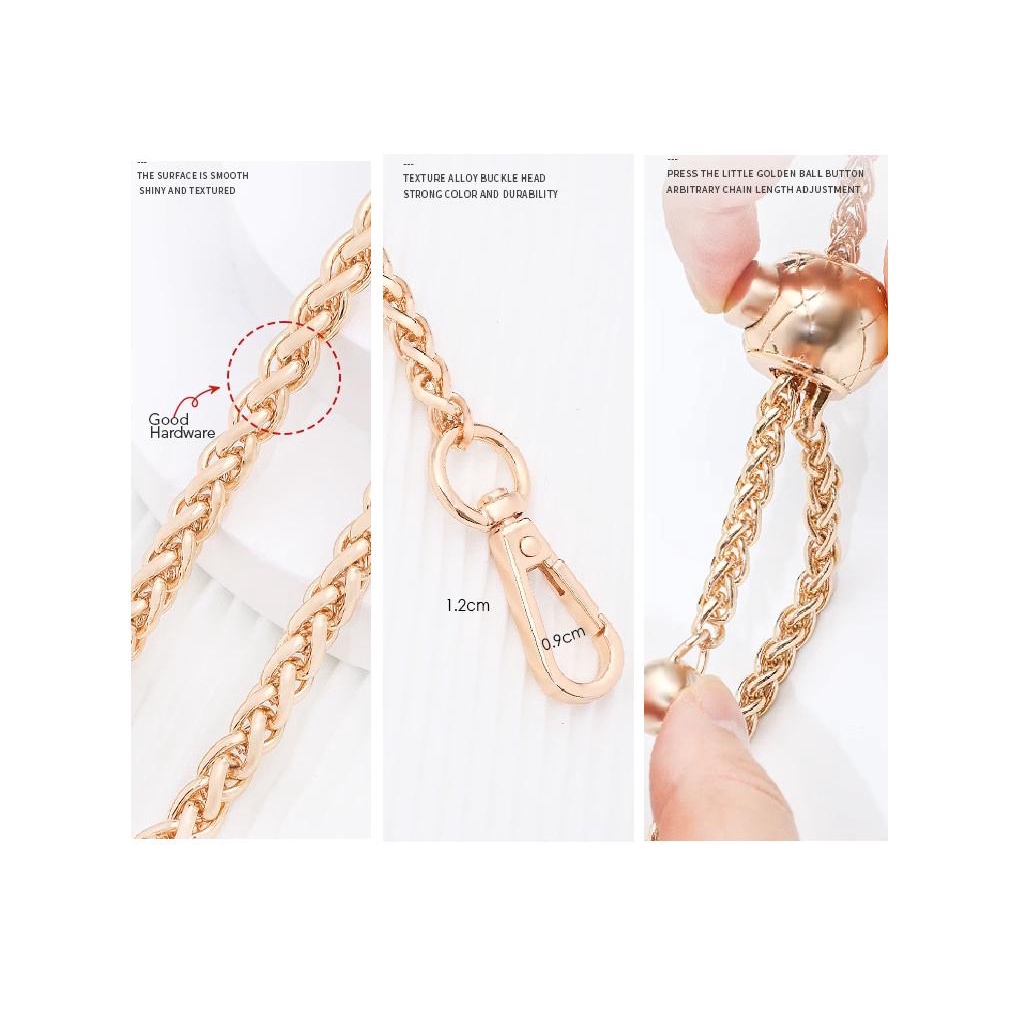 Adjustable Bag Chain - 6mm Replacement Metal Purse Chain 120cm Shoulder Crossbody Bag Strap Handle with Length Adjustable Ball

Prefect for Birthday gift | Anniversary gift | Christmas Gift

※Please note that picture are realtively close to exact
and sometime different from 1 to 2 cm .